Wellness
NIKUR Spa, Natural Onsen & In House Gym
Renew yourself in our amazing natural onsen, relaxing spa and well-equipped gym. Our wellness amenities and specialists are at your service.
NIKUR Spa
Spa NIKUR's menus and programs incorporate the traditions of the indigenous Ainu people and the natural features of the land to help you maintain a healthy mind and body. Take in the unique culture, traditional
techniques of Japan, and local natural ingredients of Hokkaido from within, and relax your mind and body to charge healthy, new energy.
Concept
茶 CHA TEA
Our treatments featuring Kyoto-Uji tea, which has a history of 800 years, make use of the tea not just for drinking but for bringing health to your skin and body with various techniques. The abundant amount of catechin found in tea has supported the health of the Japanese people.
然 ZEN NATURE
A culture of medicinal herbs thrives in Hokkaido where plenty of herbs grow.
Common in cold climates, this culture is a show of respect for nature and gives you a feel for the deep ancient traditions. The various plants that naturally grow in Hokkaido boost your body's functions and benefit your health and beauty.
香 KOH AROMA
For thousands of years, our forerunners have cleverly incorporated aromas into life scenes, such as for purification, meditation, and peace of mind. Aromas calm excitement, stabilize your mind, and guide you to your normal self.
Spa Menu (PDF)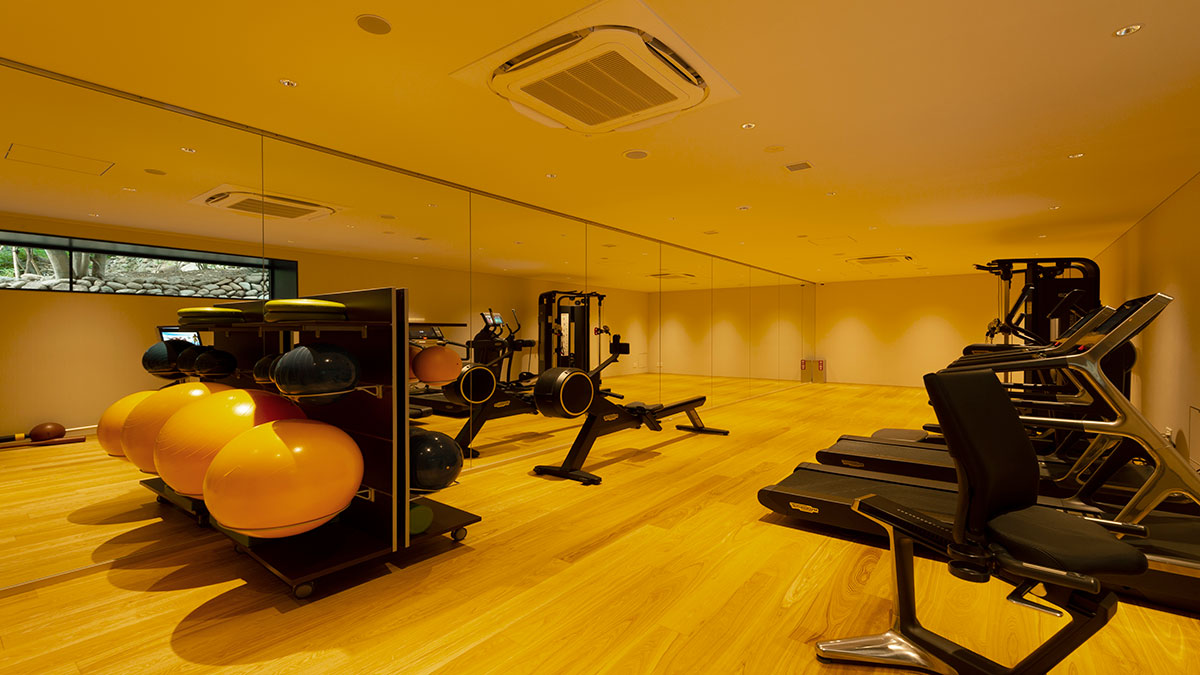 Fully Equipped Gym & Training Center
During your travels, keep moving with your regular workout at our extensively equipped gym.
Our gym is open 24 hours & reserved for the exclusive use of our guests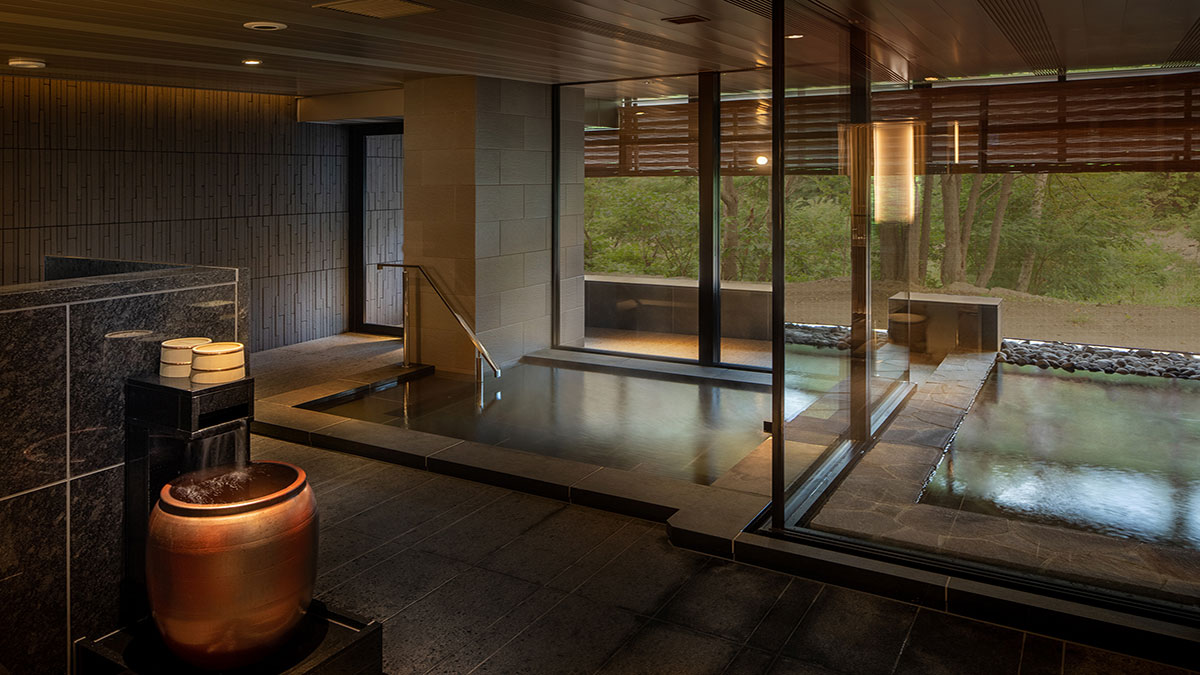 Natural Onsen

The water of Jozankei has long been revered as being of particularly beneficial mineral consistency, ensuring you the most relaxing of experiences.
All guests have private onsen in guest rooms, additional to a spacious Natural mineral-rich general onsen and open-air onsen available for your enjoyment.