 Warm, cultivated hospitality in Jozankei
Luxuriously Appointed & Supremely Comfortable
Jozankei, the guest quarters of Sapporo, surrounded by rich forest and beautiful water is where our brand new ryokan fused with Japanese tradition is located.
26 guest rooms over 5 floors
All rooms include in-room natural mineral-rich onsen
Exclusive in house dining, including teppanyaki
Sumptuous in house spa & relaxation
Designed to take in the splendid year-round scenery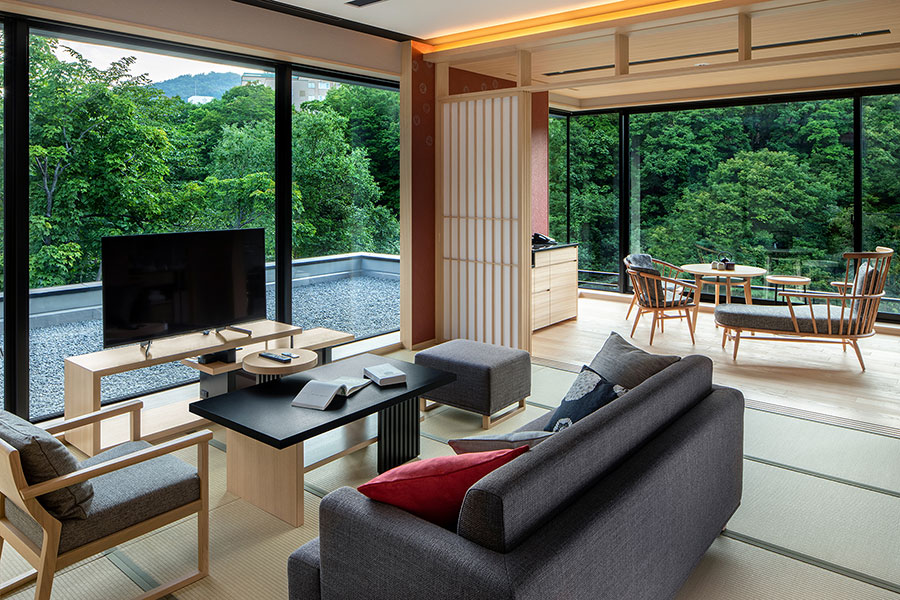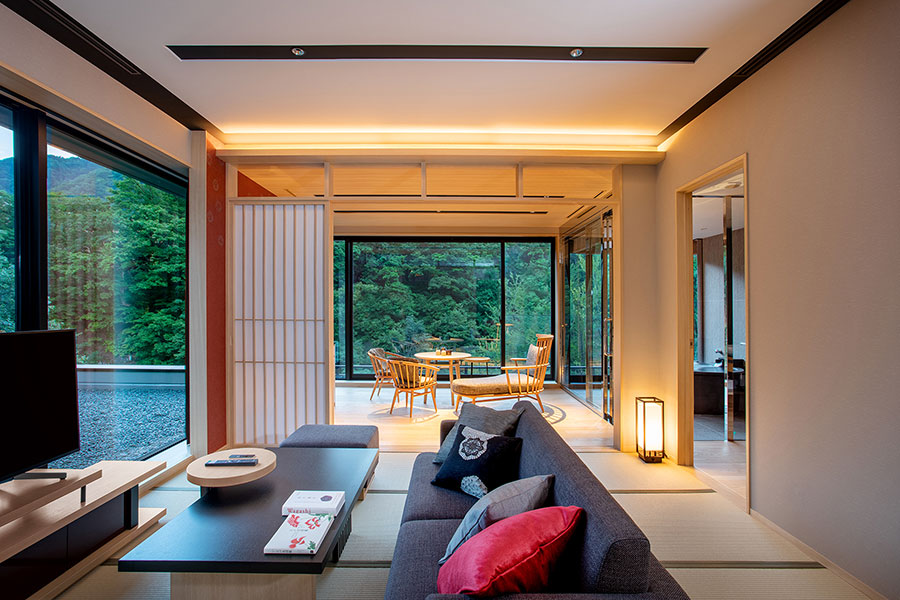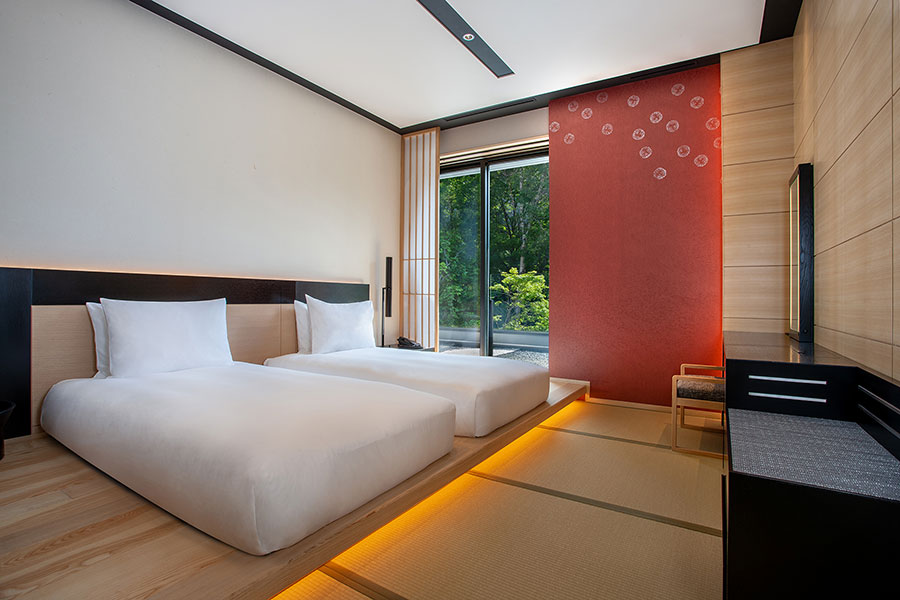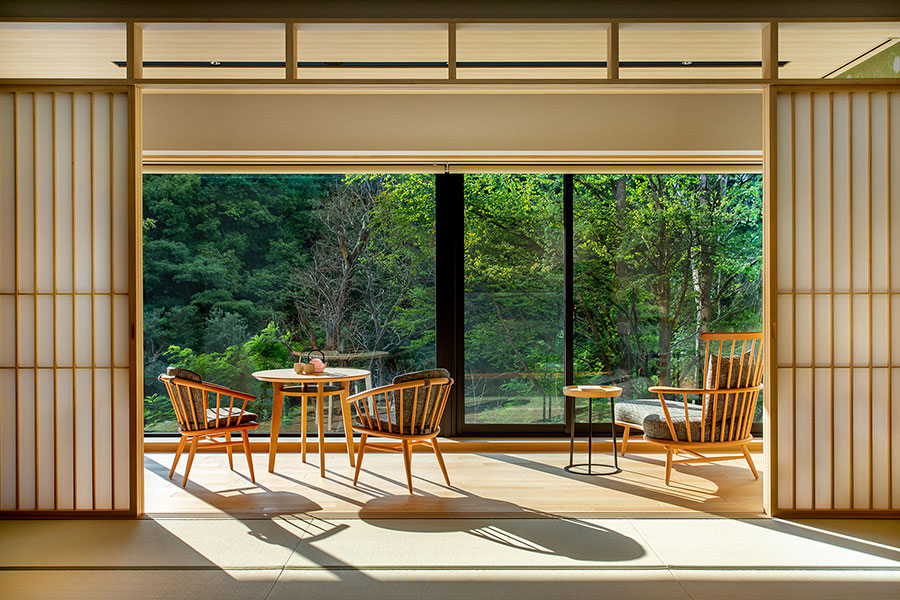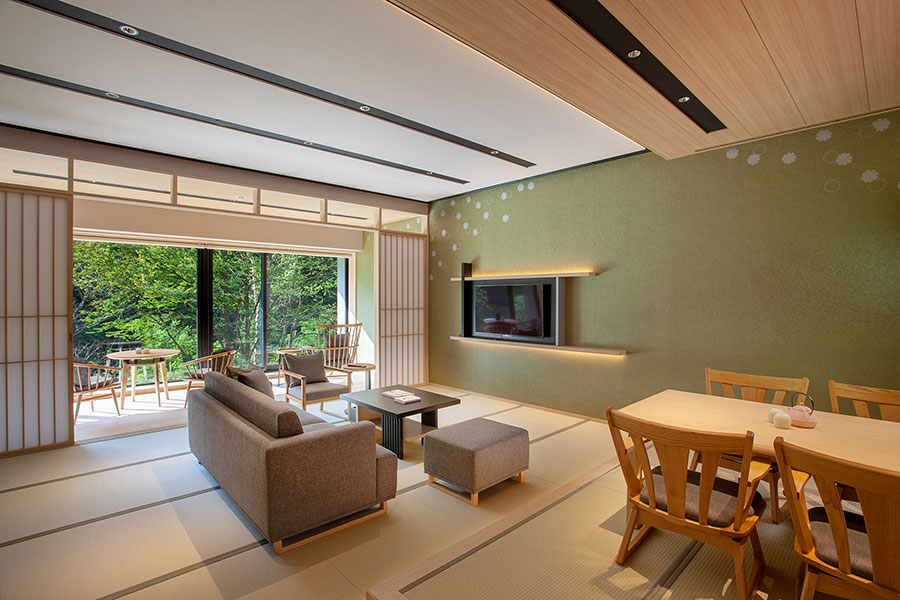 Chalet Ivy Jozankei's 26 spacious and elegantly designed guest suites offer picturesque views of the surrounding natural beauty of Jozankei.
All rooms feature natural onsen, offering Jozankei's famed mineral-rich waters.
View Suites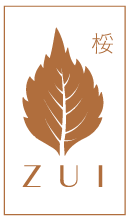 ZUI In house Fine Dining
Experience the exquisiteness of true Japanese cuisine at our in-house dining, available for our in house guests only, offering both private rooms & teppanyaki.
Breakfast 07:00-10:00 (last entry at 09:30) | Dinner 17:30-21:00 (last entry at 20:00)
Discover Zui
YUKIMIDAI
An exclusive space for our guests to enjoy the changing of the four seasons.
The Lounge
Exclusive relaxation space for our guests, centered around an atmospheric fireplace & offering self-service wine & other refreshments.
Open 24 hours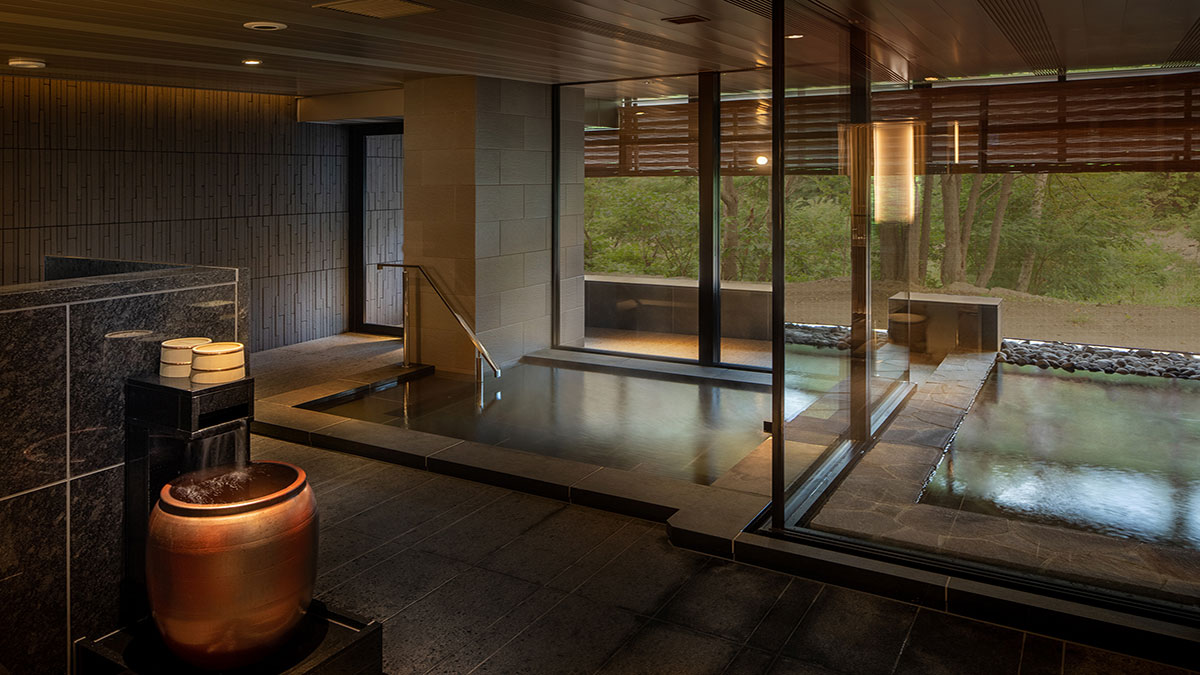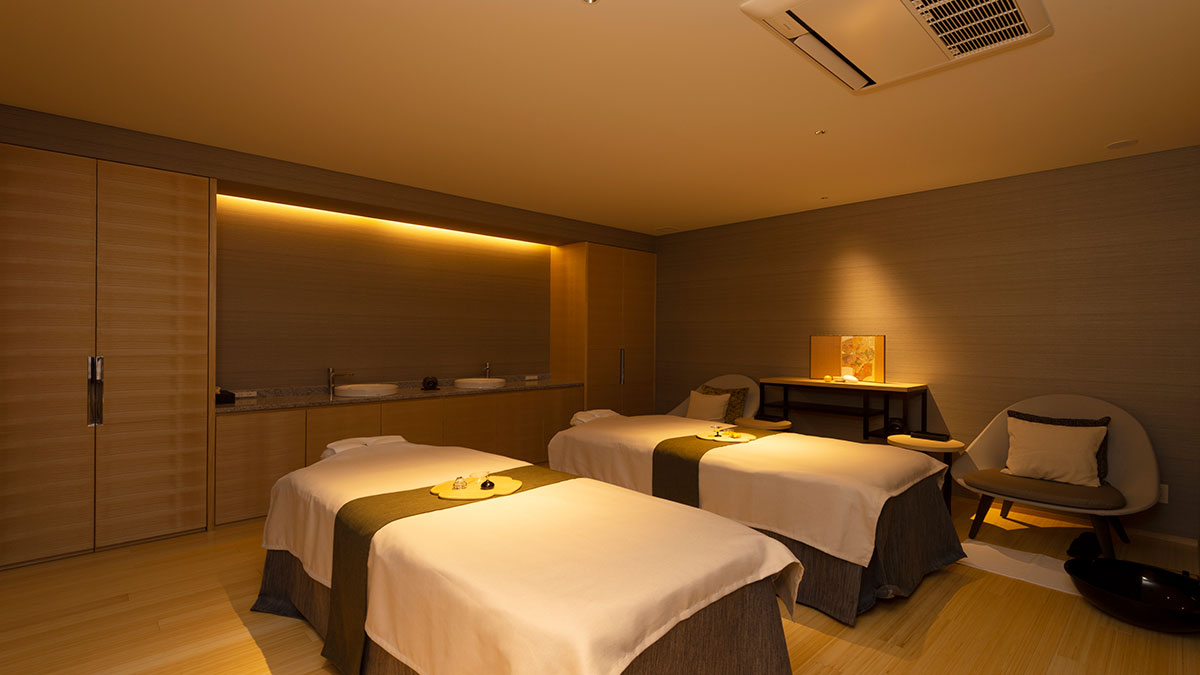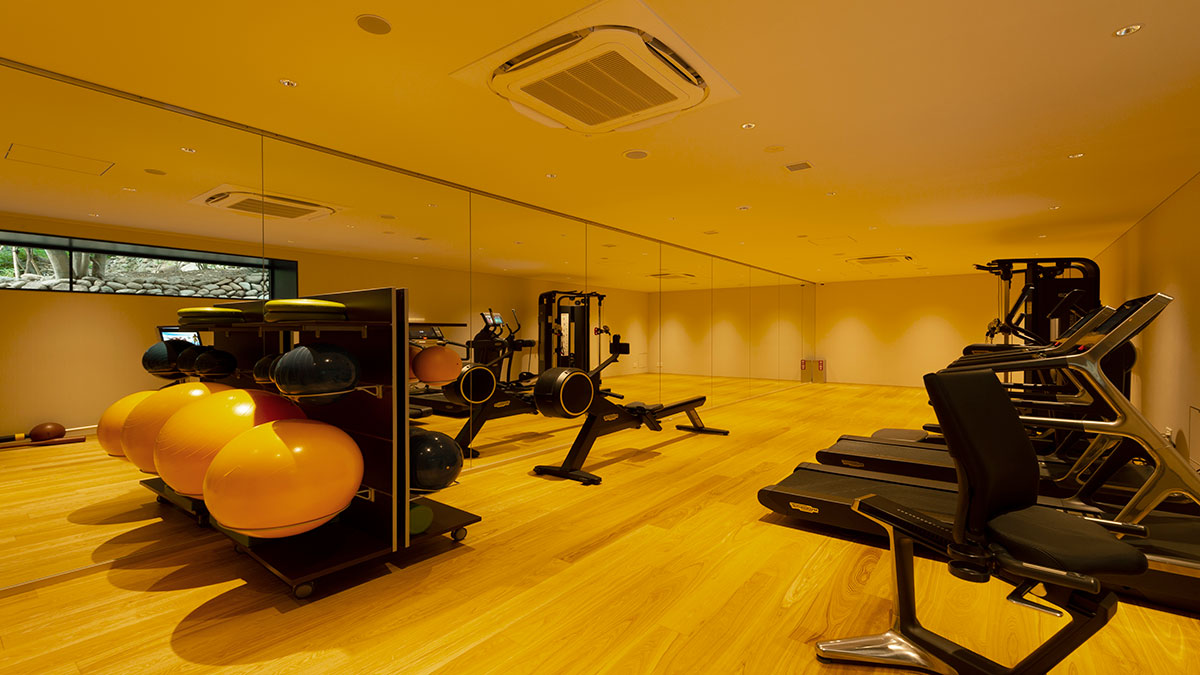 Natural onsen
As well as private onsen in guest rooms, a spacious Natural mineral-rich onsen and open-air onsen is available for your enjoyment.
The water of Jozankei has long been revered as being of particularly beneficial mineral consistency, ensuring you the most relaxing of experiences.
NIKUR Relaxation Spa
Drawing inspiration from tea ceremony, nature, and hand-selected aromas, our spa promises healthy relaxation with signature treatments.
Featuring natural ingredients extracted from plants of Hokkaido, our Spa offers treatments & techniques only available in Jozankei.
Gym
Our extensively equipped in house gym is available exclusively for our guests 24 hours a day, conveniently located on the first floor.